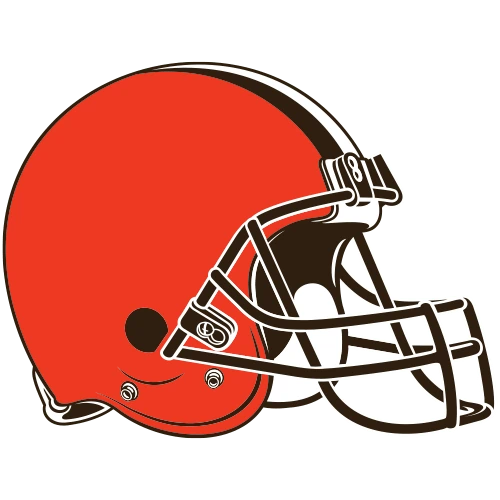 Carovillese Dawg Pound
Watch Party
Every Sunday, All Season Long!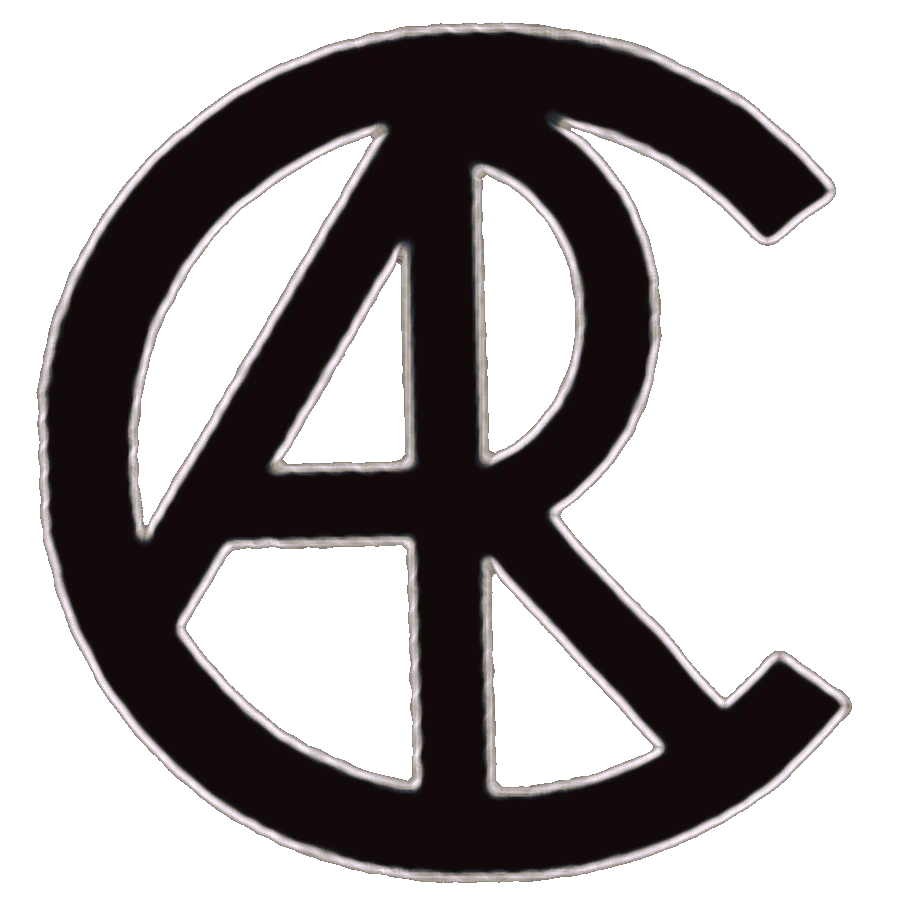 Wall projector
Six flat screen TVs
Enhanced surround sound
$10 All-you-can-eat buffet
Our Story
The Carovillese Club is the oldest, active private Italian Club in Akron, Ohio! For over 97 years, the Carovillese have been active in the Akron - North Hill community. We pride ourselves over our Italian heritage by hosting community events commemorating our shared background.
This is the place where desperate immigrants found each other and started to make Akron their home. Family ties were rekindled, work was offered, help was ready and waiting, and in 1925 the Carovillese Mutual Aid Society was founded. The society was integral in helping the families seeking refuge from their war-torn homeland in the 1930's and 1940's. That purpose has long since been served, but in a day when a new generation of immigrants are arriving, the Carovillese is the last original reminder of Akron's little Italy.
While other clubs remained largely closed to the outside world, the Carovillese Club found ways to reach out and draw in the North Hill neighborhood around it. We put together various events throughout the year, along with the North Hill Community. Come join us for:
The North Hill Memorial Picnic
The North Hill Christmas Party
The Feast of Santo Stefano
The Sausage Dinner Dance
And even more!
The Club also hosts weekly pasta dinners, which saved the club from financial ruin over 30 years ago. These Tuesday Pasta Nights are open to the whole community! For less than ten dollars you can have a whole spaghetti meal with perhaps one of the oldest spaghetti sauce recipes in the state, passed down through several generations of Carovillese.